Our Global Reach
From America to Europe, Canada to Australia,Your Art Piece, Locally Crafted.
Delivering Persian Wall Art to your doorstep within 6 to 12 business days.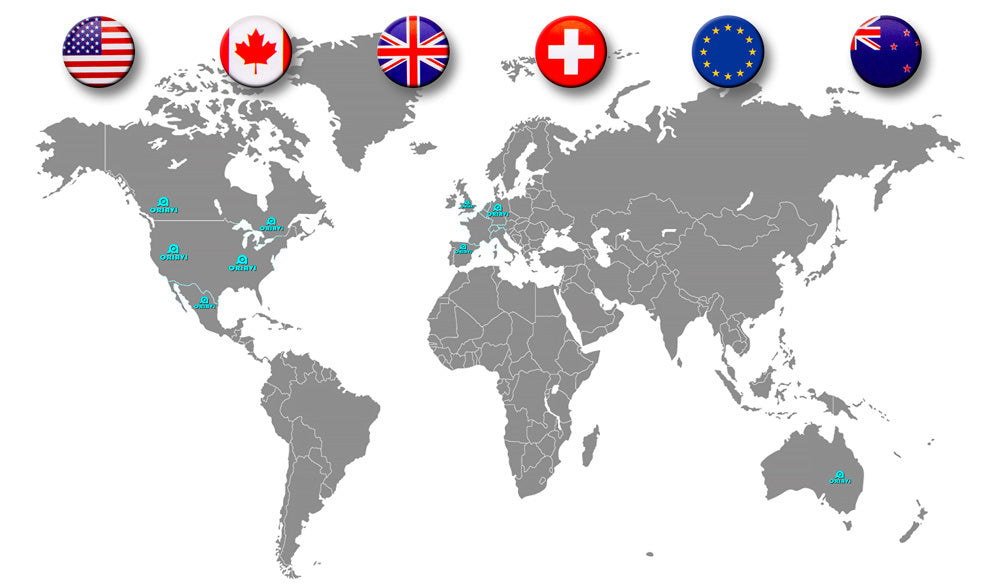 Experience Persian beauty through our production facilities around the world.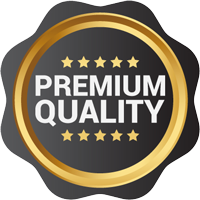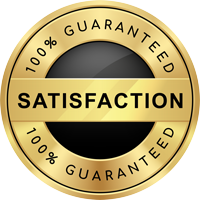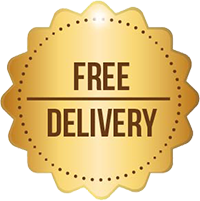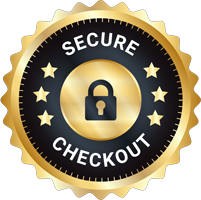 Quality & Satisfaction
Quality Controlled Canvases Ready for Your Walls.
Hand-Crafted with Premium Materials for a Lifetime of Beauty.
100% Satisfaction Guarantee: No Maintenance, Always Perfect.
Customer Reviews





We recently worked with ORIAVI, and it was an amazing experience.
They answered all my questions and created what I was looking for.
I highly recommend it.
Thank you for outstanding service.

Behnaz Maghamifar
Excellent delivery service and picture just as beautiful as on website.

Brenda Finnigan
It is so beautiful. I am so happy with it. The service I received to design this was amazing. I will definitely be ordering more in the future. I am so thankful for everything and so happy that I found this company.

Ghazaleh Shabani
Beautiful and good quality. Just arrived late. I am happy with my experience.

Ava Zabihi
Not only is the wall decor meaningful and vibrant in color, also the customer service of the store owners is wonderful. They are spending overtime to design another one for me specific to my colors. In terms of shipping it arrived much earlier than initially expected. I would recommend this piece and this shop 100%

Elahe Sohbat
The Soulful Dance of Persian Art
Beyond mere lines and colors, our designers and calligraphers weave tales of timeless Persian heritage. With each stroke, they channel centuries of artistry, pouring heart and soul into every canvas. Their unmatched creativity fuses with tradition, crafting pieces that are not just decor but a dance of history and imagination. Dive into a world where every design is a poetic expression, and each canvas sings the song of Iranian elegance.
Explore Our Collection